A brief history of nuclear near misses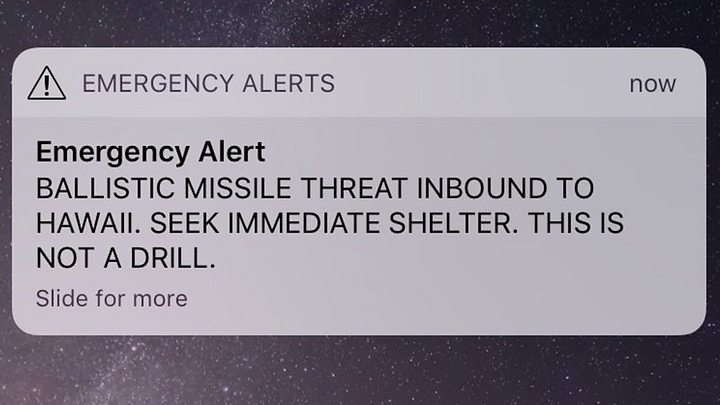 The events in Hawaii last week brought to the fore the numerous ways in which maintaining a nuclear deterrent can sometimes go awry. It's worth reflecting that the lack of a nuclear winter has been a close run thing at several moments throughout history.
So, in the spirit of laughing because we cannot cry, we've collated a few of the most memorable nuclear near misses.
Date

Blah

Place

Blah

What happened?

Blah

Why didn't we blow up?

Blah